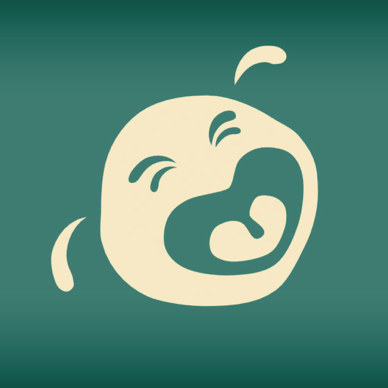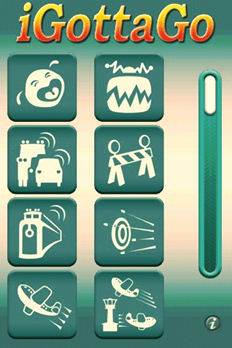 Ever need an excuse to cut that boring call short? Now you have the perfect app!

iGottaGo from Coresoft is different from all those "phony call" apps out there, because iGottaGo gives you perfect excuses to cut a call short by playing high quality samples of situations that give you an "out" from the call every time!

Situations iGottaGo simulate are:

Baby / Kid crying.
Static.
Busy city street with loud traffic.
Nearby construction.
Loud approaching trains with crossing bells.
Gun range.
Loud airplanes flying overhead.
Busy airport (also could work for any crowded loud area)

So the next time your call is going longer than you would like, just fire up iGottaGo and cut it short!