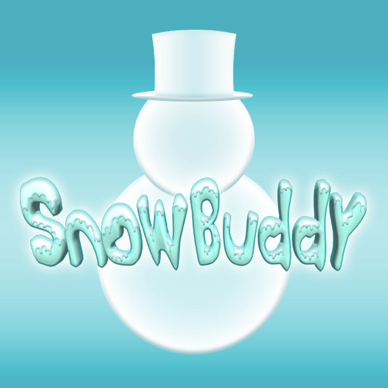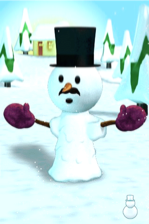 It's time to build a Snowman! With this cute holiday app from Coresoft, the makers of Holiday Snow Globe, you can now create your own custom Snowman for display on your iPhone.
Choose from lots of different hats, faces, noses, arms, and bodies to make literally thousands of different Snowmen (or Snowladies!).

Also features realistic snow that responds to shaking or just tilting the iPhone.

Snow Buddy remembers your last setting so you always have your favorite Snowman right at your fingertips.

Fire up your favorite Holiday music on your iPod Touch or iPhone and then launch Snow Buddy for a Holiday treat everyone can enjoy!